When looking for Holiday potluck recipes you're searching for something delicious, aesthetically pleasing, and you want it to be really simple to make!
Holiday Potluck Recipes
In this list, you'll find exactly that! All of these recipes take little hands-on time and they are easy to transport. I know for me, that's really important when attending a potluck.
After preparing the food, I definitely want it to look nice amongst the other foods. These dishes help achieve just that!
Cinnamon Raisin Monkey Bread from The Cozy Cook
Cranberry Salsa for Christmas from Fried Dandelions
Healthy Vegetarian Mexican Casserole with Rice & Beans from Piping Pot Curry
Loaded Twice Baked Potato Casserole from Mama Needs Cake
Low-Carb Twice-Baked Cauliflower from Kalyn's Kitchen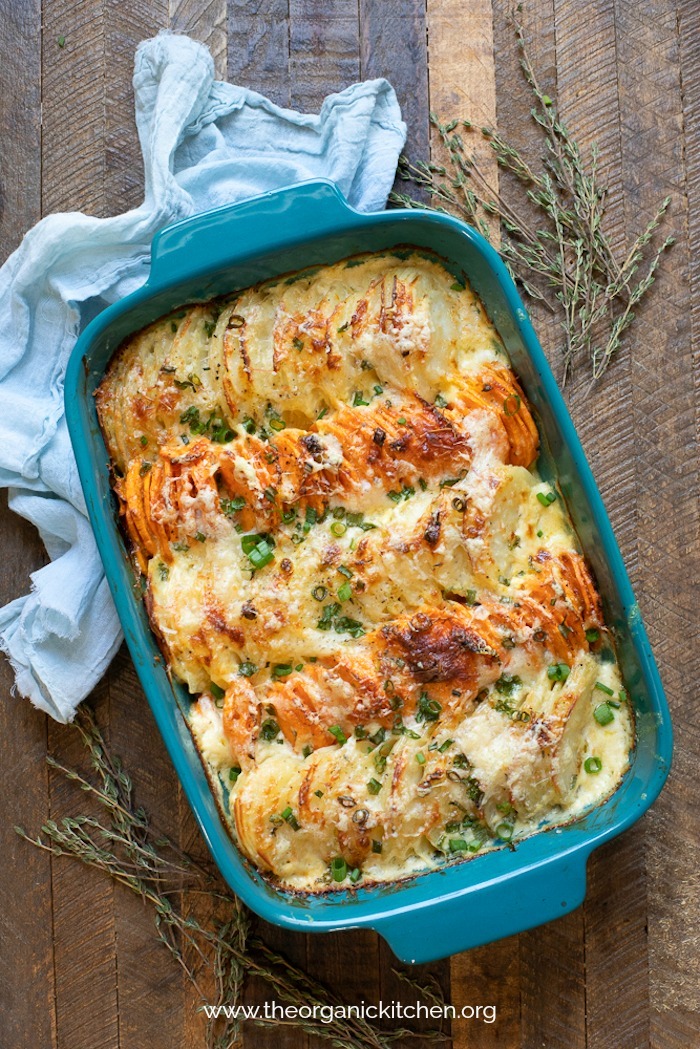 Orange and White Easy Potato Gratin from The Organic Kitchen
Spinach Rice Casserole from Accidental Happy Baker
Tuna Noodle Casserole from Bitz & Giggles
Bacon Ranch Cheddar Cheese Ball from The Cozy Cook
Easy Black Bean Corn Salad from Mama Needs Cake
Guacamole Christmas Wreath Appetizer from Veggies Save the Day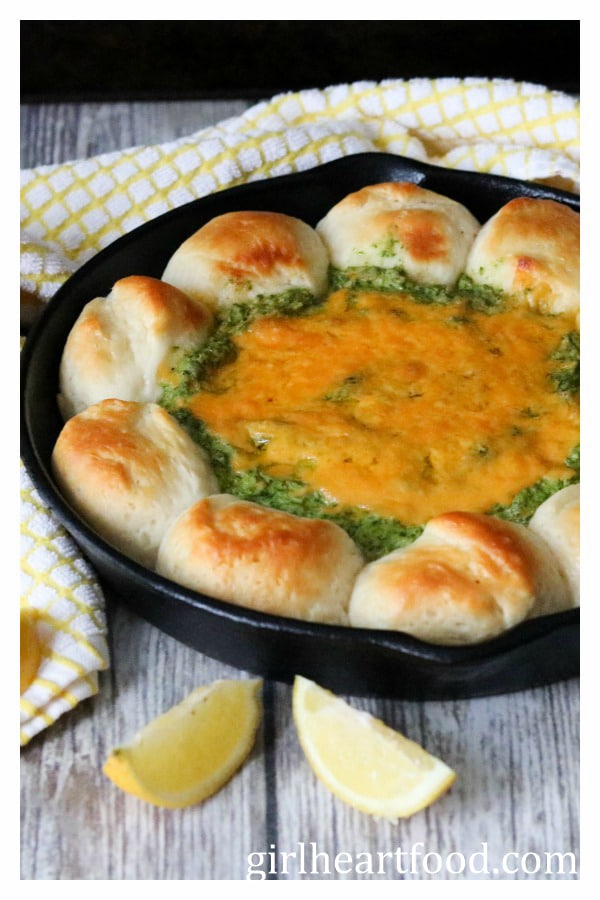 Spinach Artichoke Dip from Girl Heart Food
Vegan 7 Layer Dip from Cadry's Kitchen
Homemade Ranch Dip from Mama Needs Cake
Minced Chicken Puffs from Ruchis Kitchen
Teriyaki Brussels Sprouts (Vegan Gluten-Free) from The Belly Rules the Mind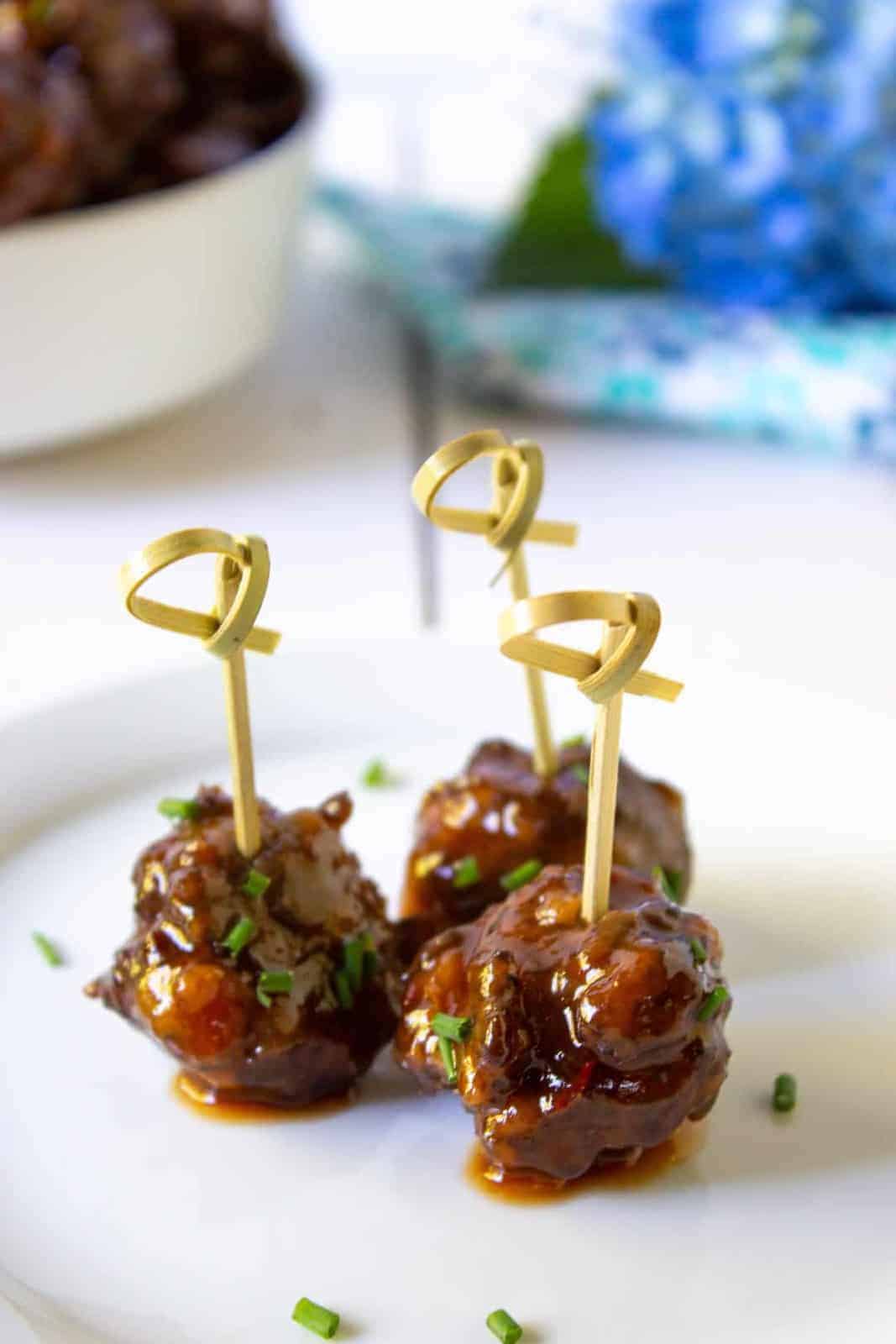 Cocktail Meatballs from Beyond the Chicken Coop
Easy Classic Deviled Eggs from Mama Needs Cake
Unstuffed Cabbage Rolls (Instant Pot Version) from Fearless Dining
Easy Crockpot Cranberry Meatballs from Kroll's Korner
Need dessert inspiration for your upcoming potluck? Check out these posts for delicious cookies and treats:
Easy Pies to Make for the Holidays (Gluten-Free, Dairy-Free, and Vegan options)
50+ Top Cookie Recipes (Vegan and Gluten-Free Options)