Easy pies to make for the Holiday season. The list contains old-fashioned, vegan, gluten-free, and dairy-free pies.
Whether you're sitting down for a Thanksgiving or Christmas meal, dessert always follows. After your family fills their bellies with a delicious meal they soon after ask what's for dessert. Every year at our family gatherings I'm in charge of the desserts and I always bring pie. It's a tradition in our home and most likely a tradition in yours.
Easy Pies to Make For the Holidays
The list below contains classic apple pie recipes as well as other fruits such as cherry and cranberry. For the more decadent lovers, there are options for peanut butter and chocolate. And of course, the traditional nut flavors of pecans and walnuts.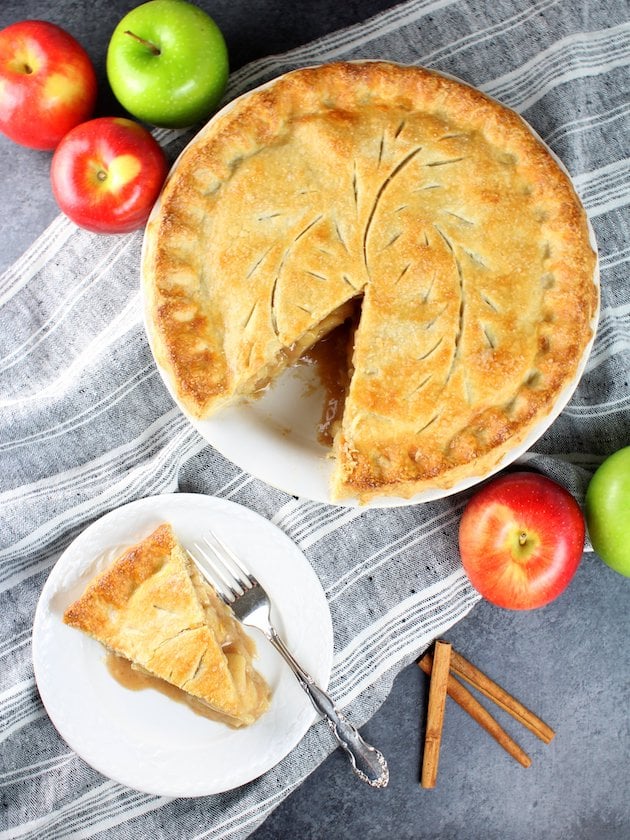 Caramel Apple Pie from Taste and See
Gingerbread Apple Cranberry Vegan Pie from Orchids & Sweet Tea
Homemade Apple Pie from Mama Needs Cake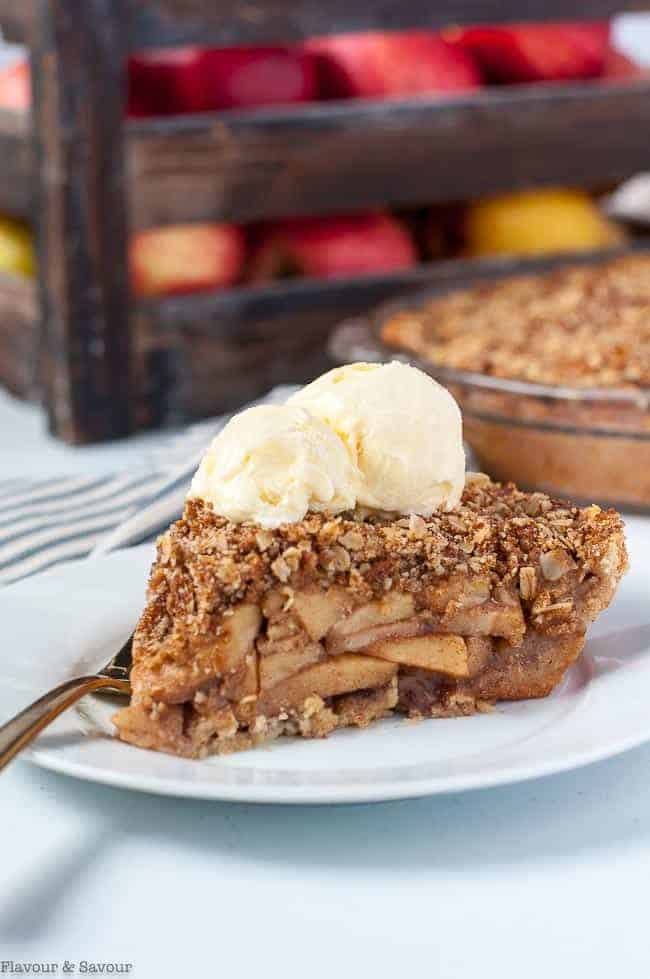 Gluten-Free Dutch Apple Pie with Almond Flour Crust from Flavour & Savour
Sour Cream Apple Triple Berry Pie with Oatmeal Crumble Topping from Jonesin' for Taste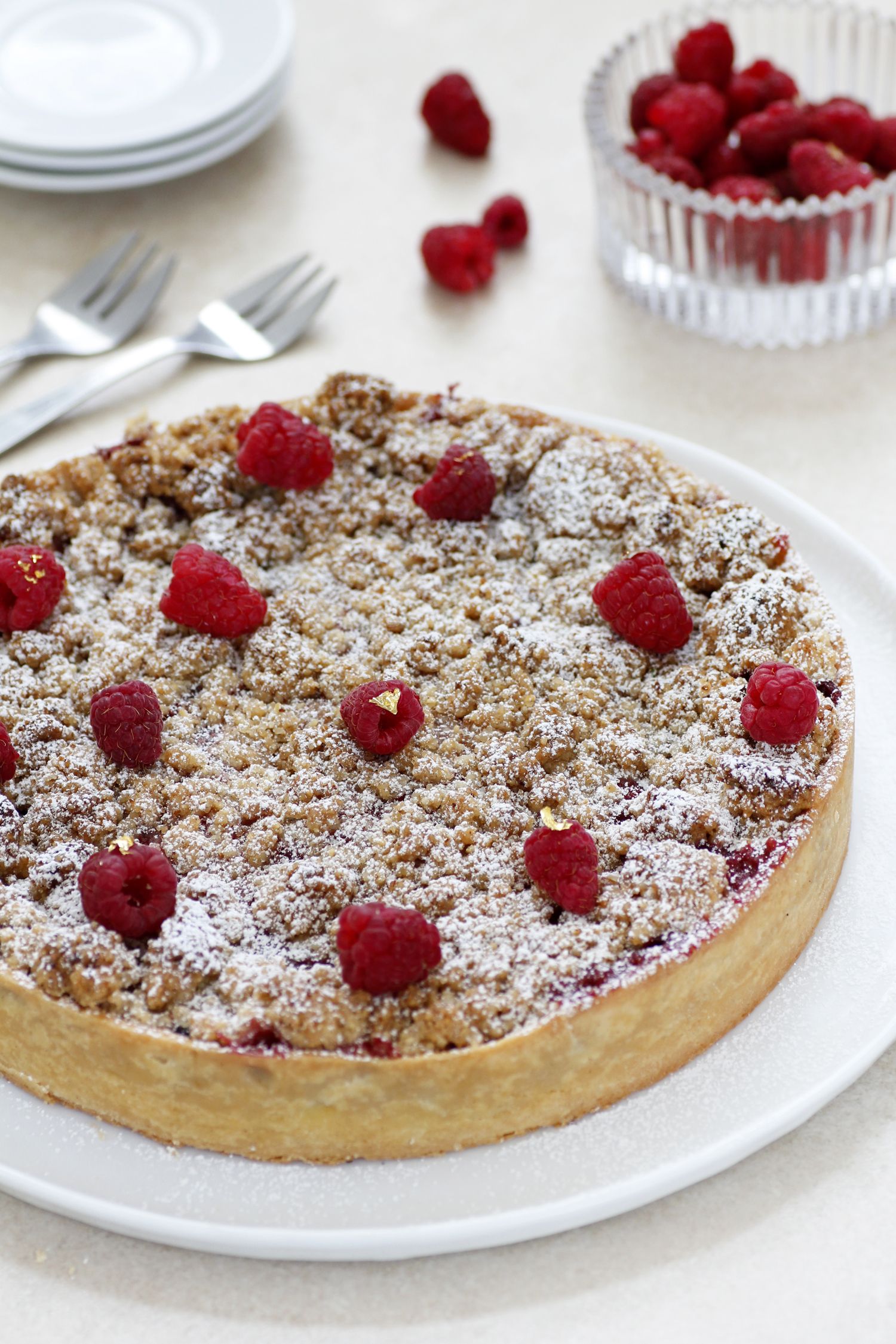 Raspberry Apple Pie from Lil' Cookie
Easy Blackberry Pie from Gonna Want Seconds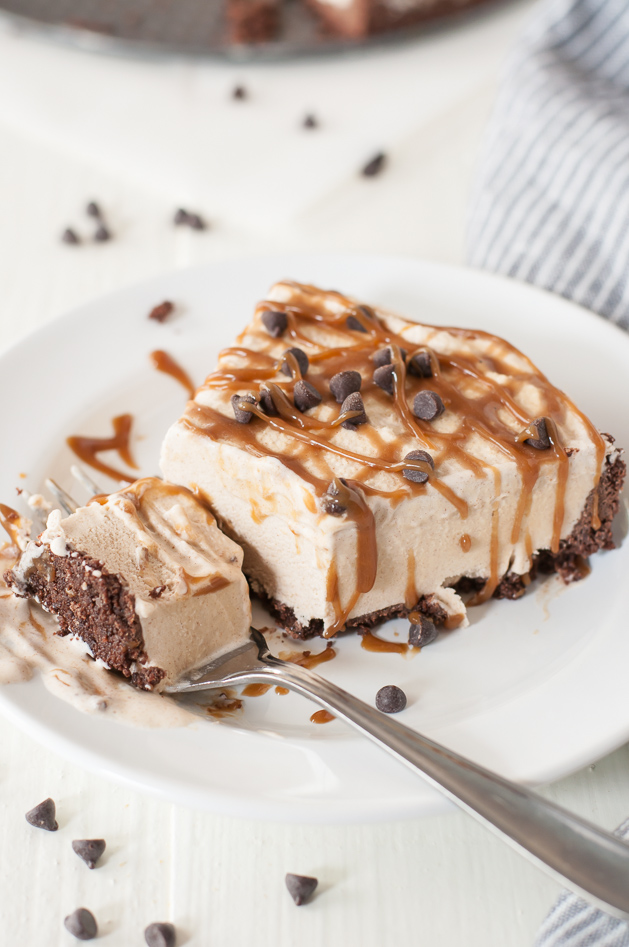 Dairy-Free Salted Caramel Ice Cream Pie from Allergy Free Alaska
Twin Peaks Cherry Pie from Eat, Little Bird
The Best Cherry Pie with Homemade Filling from Savor With Jennifer
Chocolate Oreo Pie Recipe from Upstate Ramblings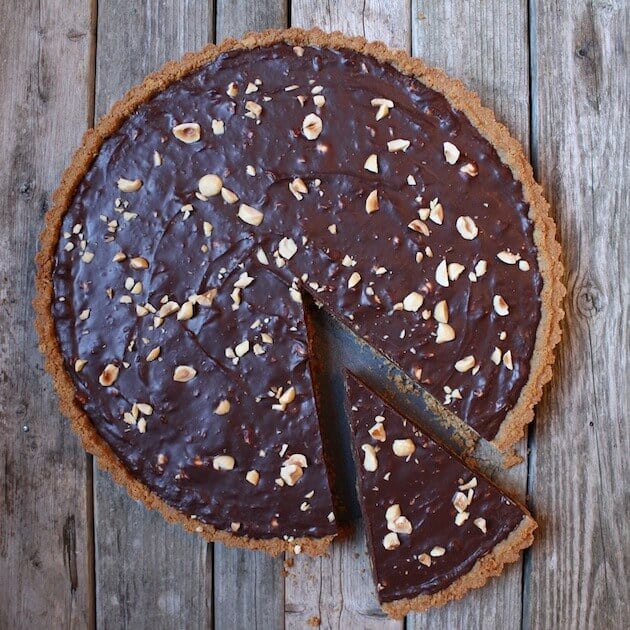 Chocolate Hazelnut Tart from Taste and See
Cranberry Orange Pie from The Simple Sweet Life
Pear Cranberry Pie with Decorative Lattice Crust from Wild Wild Whisk
Chocolate Peanut Butter Pie (Gluten-Free & Dairy-Free) from Joy Food Sunshine
No Bake Peanut Butter Pie from Recipes From A Pantry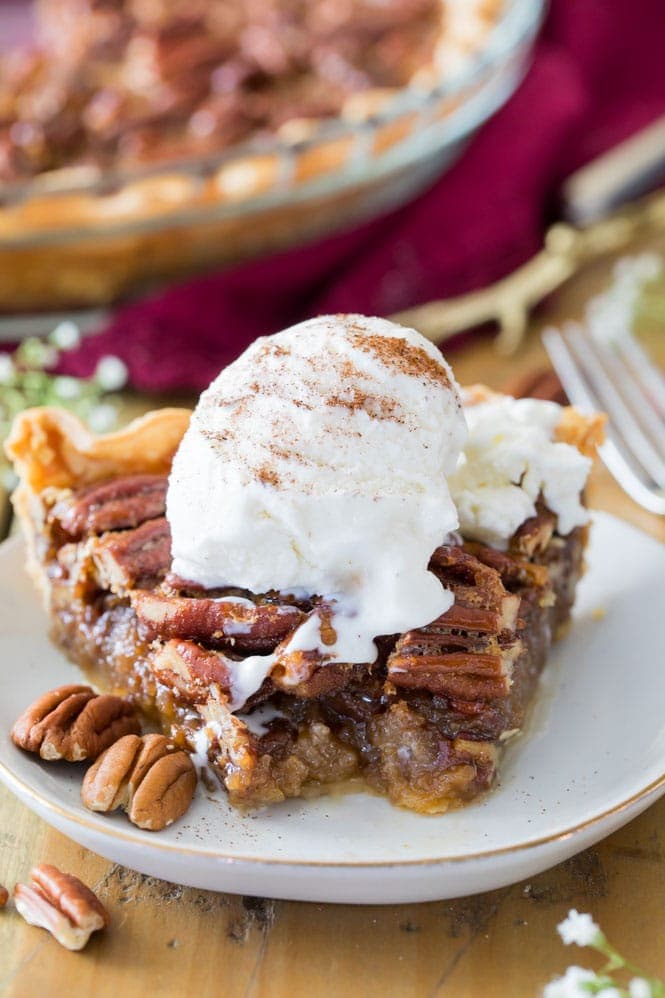 Pecan Pie Recipe from Sugar Spun Run
Caramel Pecan Silk Pie from The Mommy Mouse Clubhouse
The Best Crustless Pumpkin Pie (Gluten-Free) from The Flavor Bender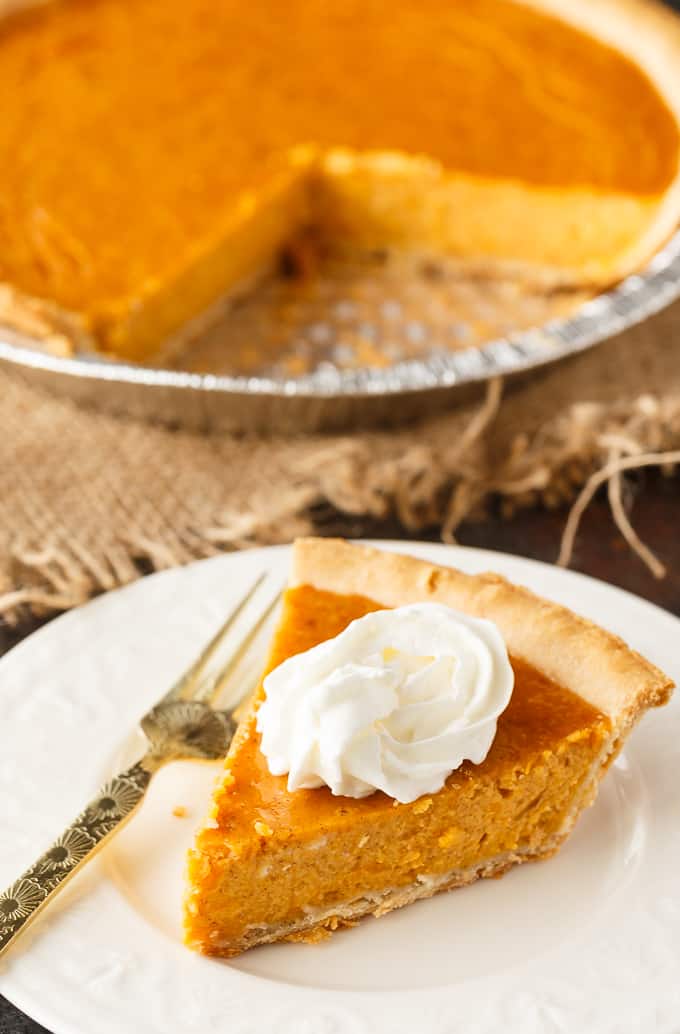 Sweet Potato Pie from Simply Stacie
Easy Walnut Pie from I Knead to Eat